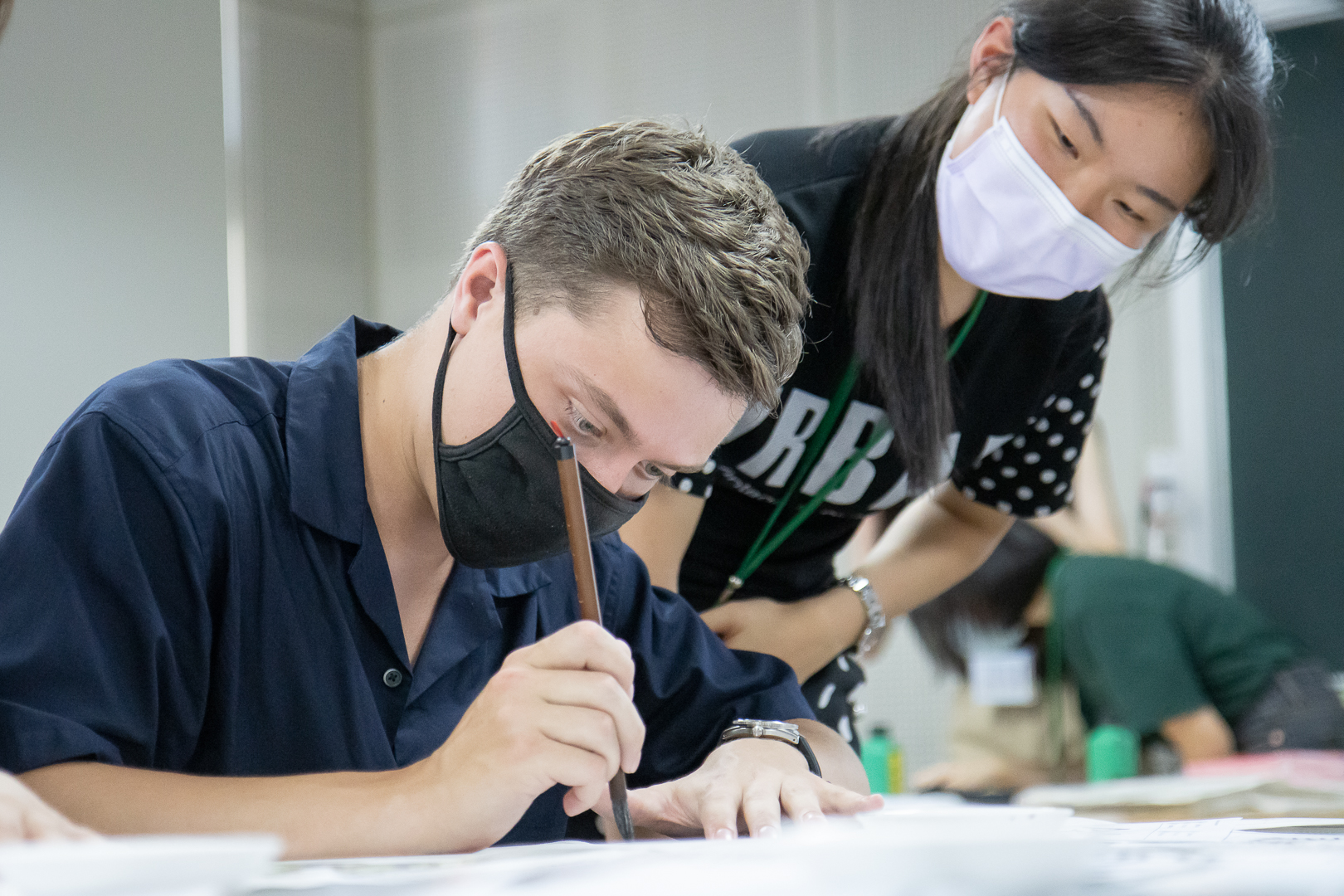 NTU Plus Academy
Offering short-term programs for international students from all over the world, NTU Plus Academy encourages interdisciplinary learning and intercultural exchange to enhance cross-border academic collaboration.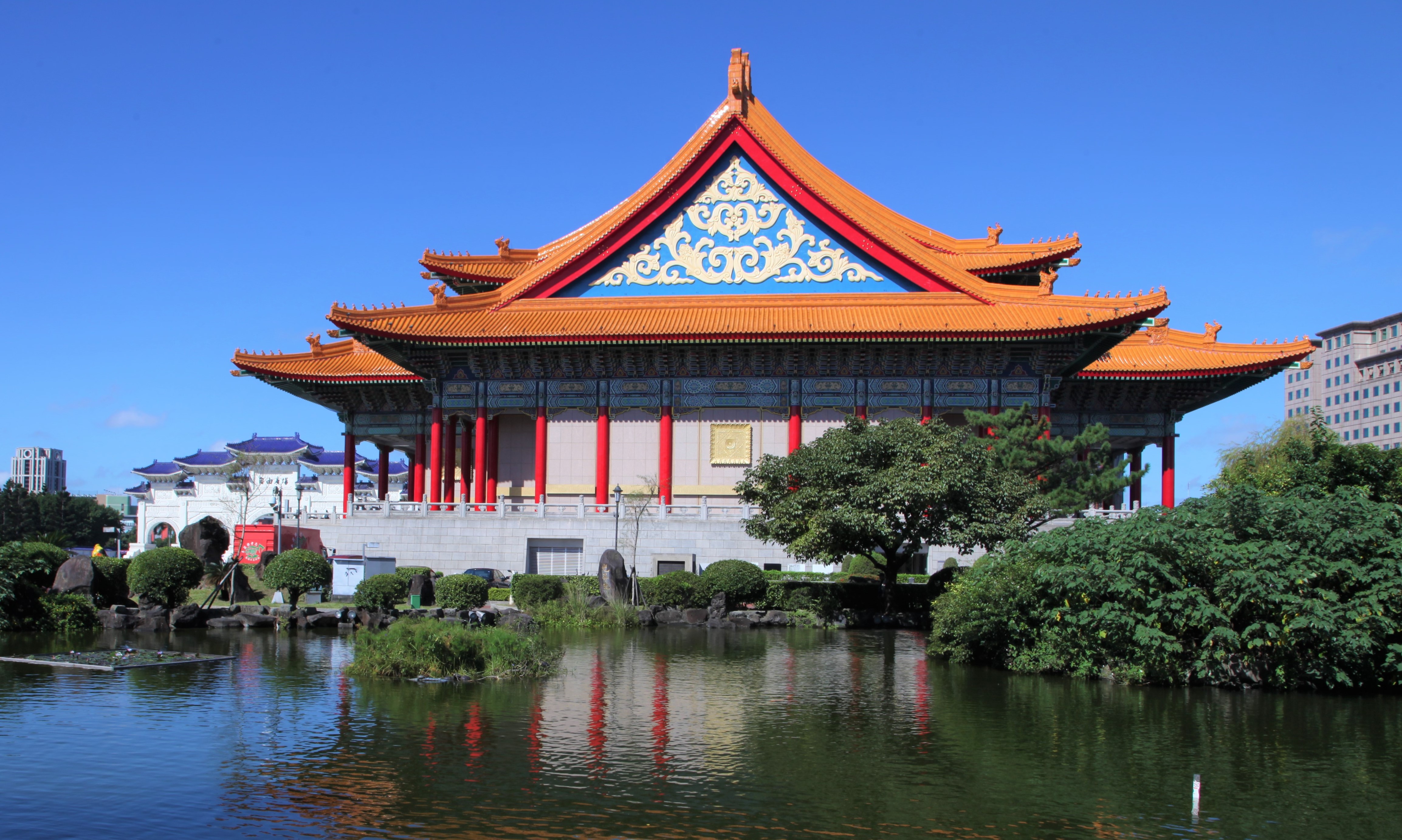 Global City of Diversity
Showcasing a diversity of cultures and natural beauty, Taipei is a friendly and safe city that welcomes worldwide visitors to experience its uniqueness.
Delightful Feast
Taiwan's international food landscape embodies a fusion of traditional Chinese and contemporary culinary techniques. Affordable food choices are just around the corner and around the clock!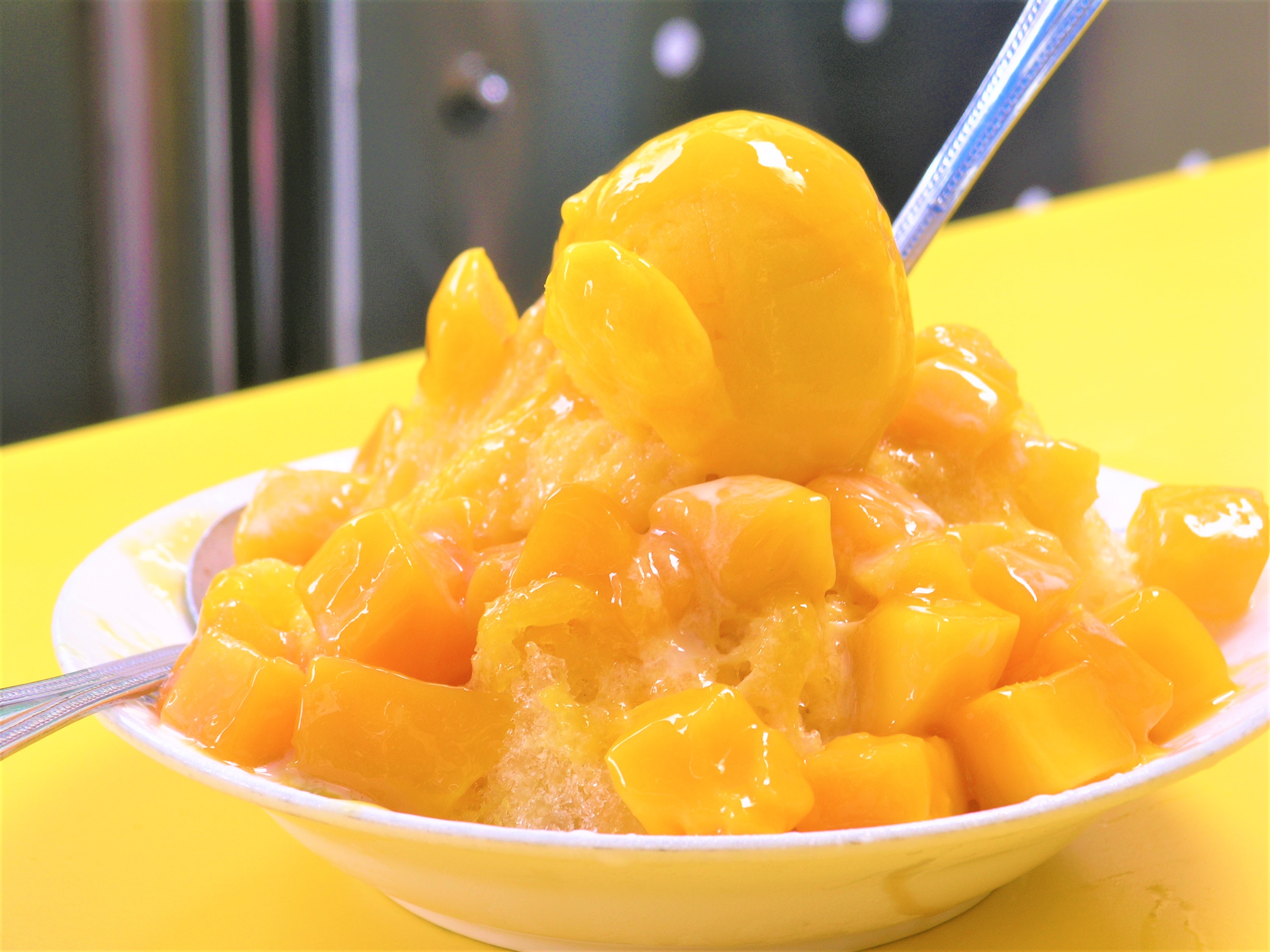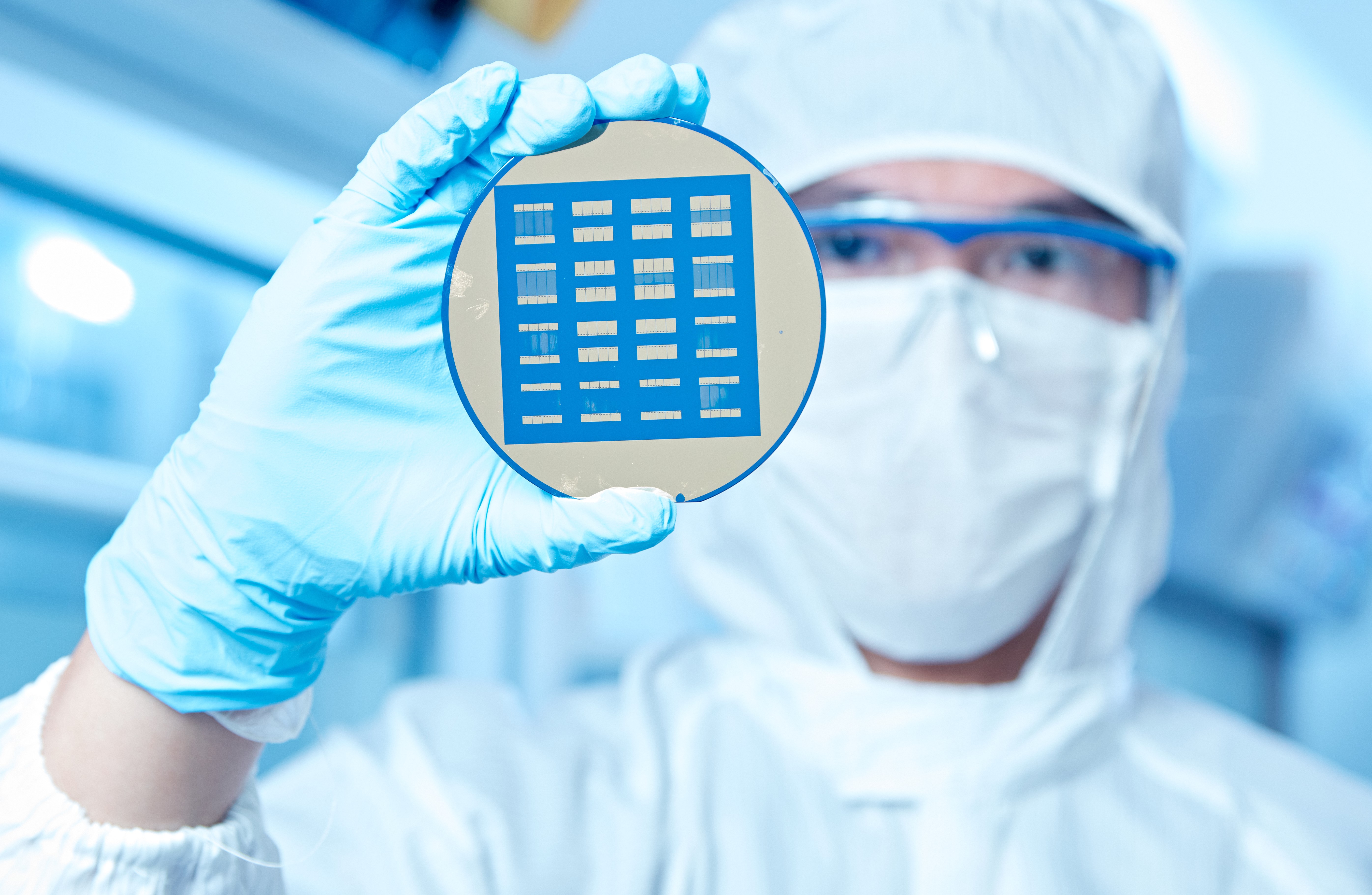 Tech Leader
Renowned for its world-leading tech products and services, Taiwan serves as an excellent research environment for information and communication technology.