About
We are pleased to present the Exploring Semiconductor & Beyond Program, an English-taught distance learning program. Under the guidance of distinguished professors from National Taiwan University, this program provides a unique platform for students from around the globe to explore semiconductor technology and industry. We will cover the field of semiconductors from varying perspectives, including physics, manufacture, device, circuit design, and system applications.
Program Content:  
1. Introduction of Semiconductor in Taiwan & Program overall
2. Basic Semiconductor Physics
3. Semiconductor Transistors for Logic and Memory
4. Introduction to Semiconductor Manufacturing Technology
5. Next Generation Gate Stack- High-k/Metal Gate
6. Integrated Circuit Designs
7. Electronic Design Automation
8. Data Analysis Acceleration for Next-Generation Sequencing
9. The future of semiconductor electronics


Achieve all the requirements below:
1. Attend all online courses
2. Take the online quiz
3. Submit a short essay (500 words, by January 31, 2023)

Upon completion of the program requirements, participants will receive an official NTU transcript with ONE NTU short-term program credit from this 18-hour NTU Plus Academy Exploring Semiconductor & Beyond Program. Online courses will be offered from January 04 to January 29, 2023.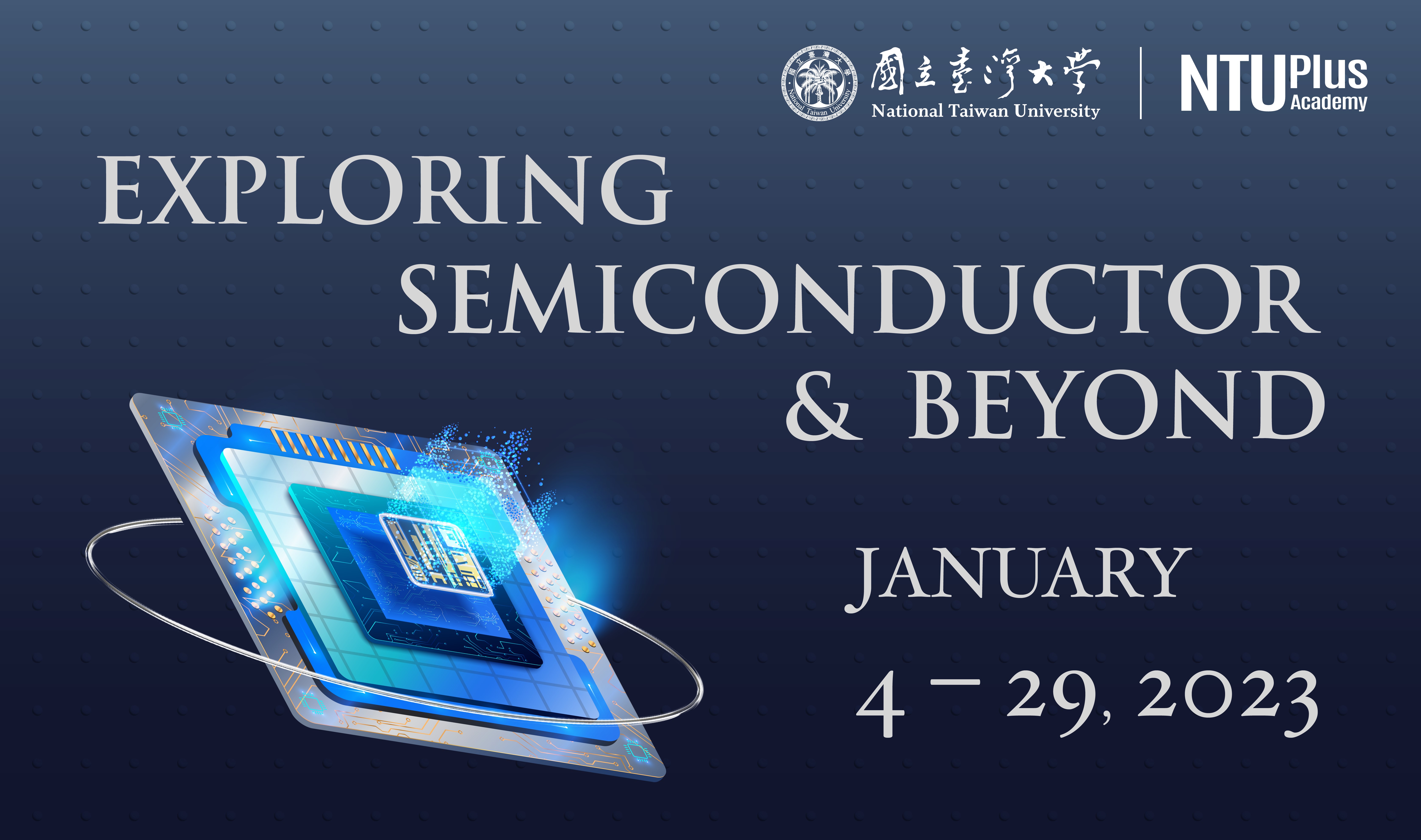 Applications
High school students and University undergraduate / College students

1. Upload your passport bio page
2. Upload a copy of your current university enrollment  verification

Fill in the online application form
Pay the application fee USD 150 online by credit card (non-refundable)
Upload Documents :
Please log in with:
Account: E-mail address
Password: Date of Birth (YYYYMMDD)
Check Status: The submitted documents will be reviewed by NTU and will send the acceptance/rejection notice.
Program Fee
Refer to Fees section
Please ignore step 6 (Admission Procedure)
Fees
Application Fee:
USD150 (non-refundable)
Program Fee
:
USD 470 within 5 working days after receiving the acceptance notice
Special Program Fee:USD370
     - Early Bird application & payment
(
before Nov 20)
- Group application*
(at least 6 students)
 
Special Program Fee:USD240
     -The Czech Republic, Lithuania, Poland, Slovakia nationality
 *For group application:in order to receive the group discount, a list of participants should be submitted to the program coordinator before applying.  
*Total fee of this program= Application Fee + Program Fee
Rrogram Fee Refund Policy
 -

90% 

refundable if the student cancels the program before the start of class.
 -

50%

 refundable if the student cancels the program before Jan 09.
 - not refundable if the student cancels

after Jan 09.


 - fully refundable if NTU cancels the program.
*Application fee is non-refundable.
How to watch online course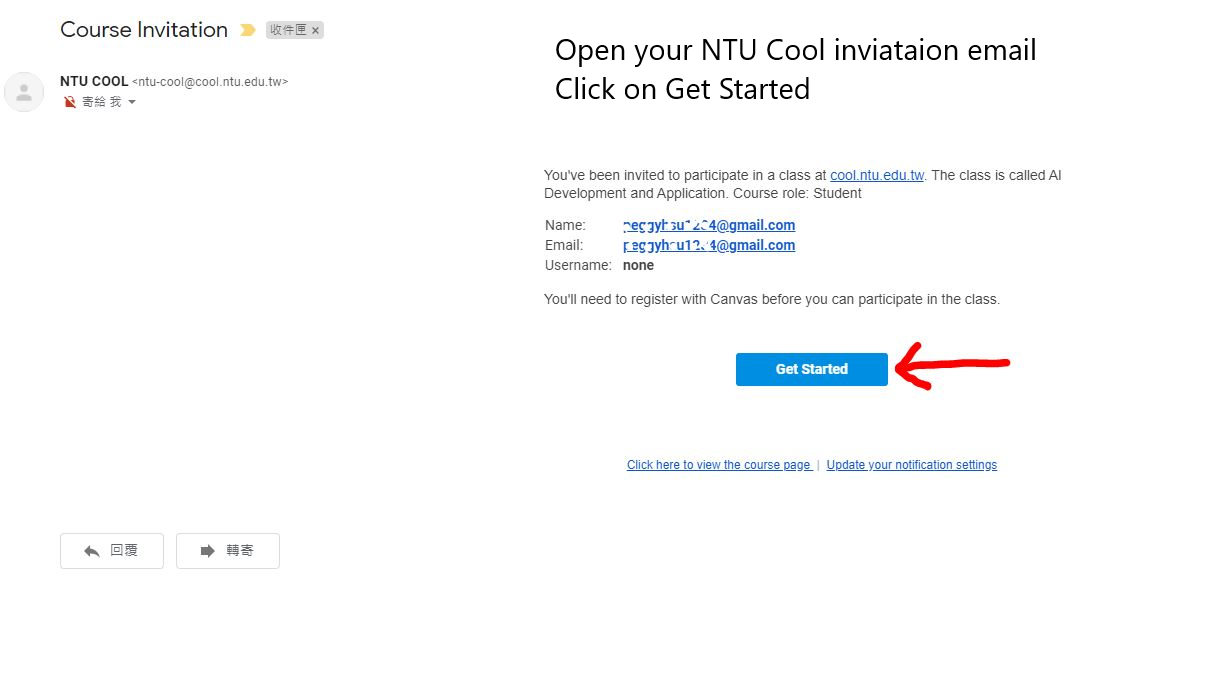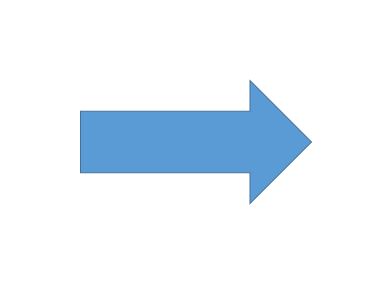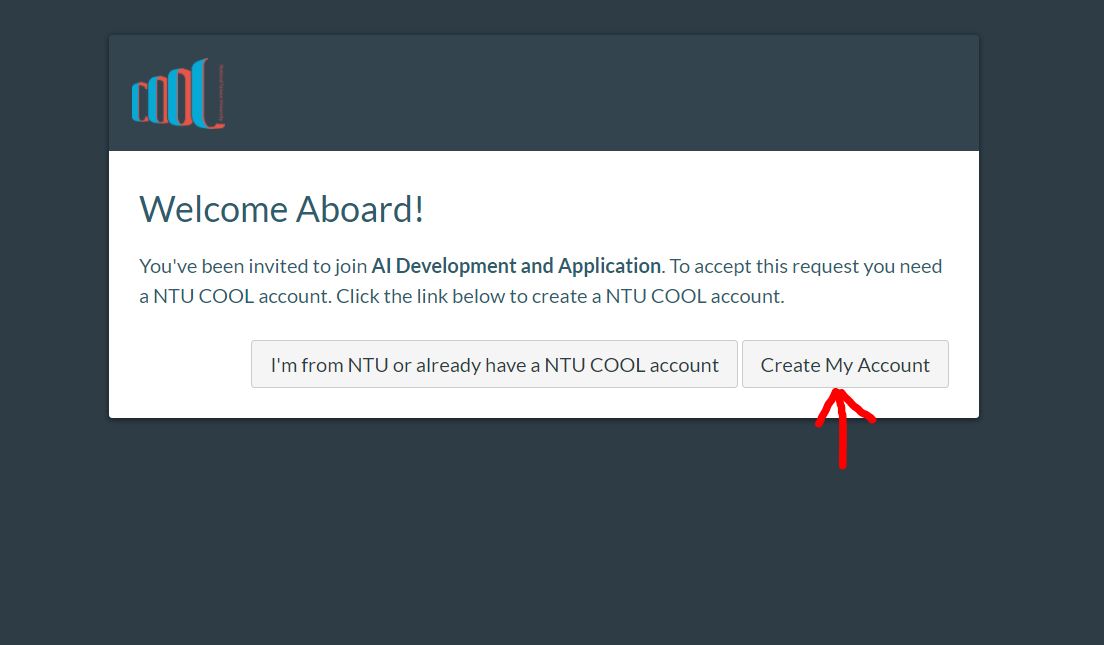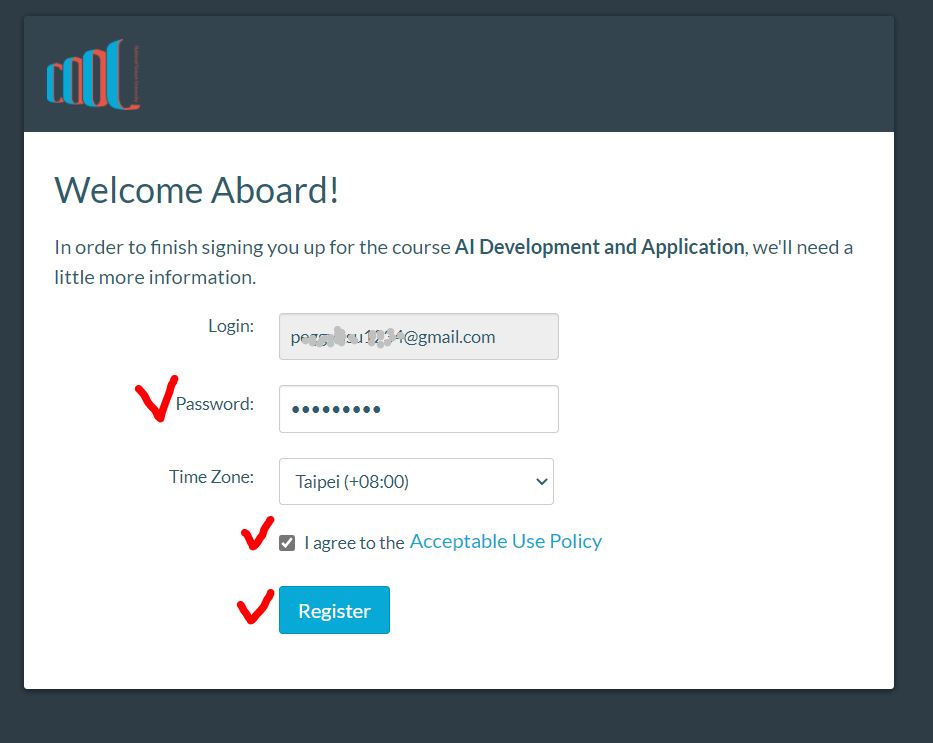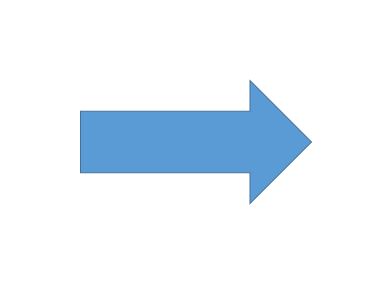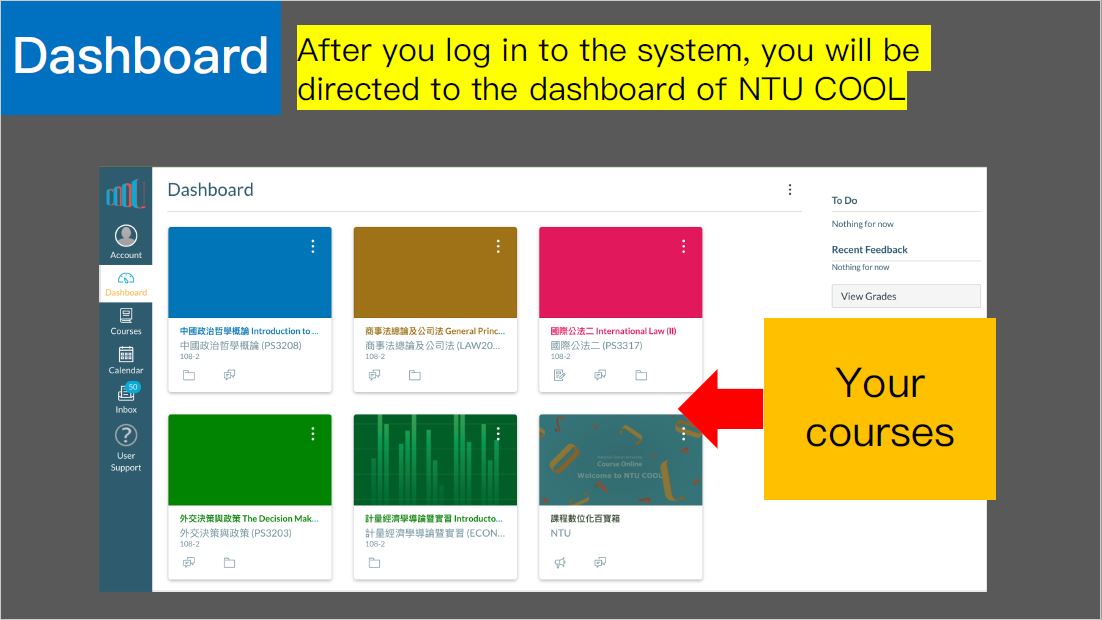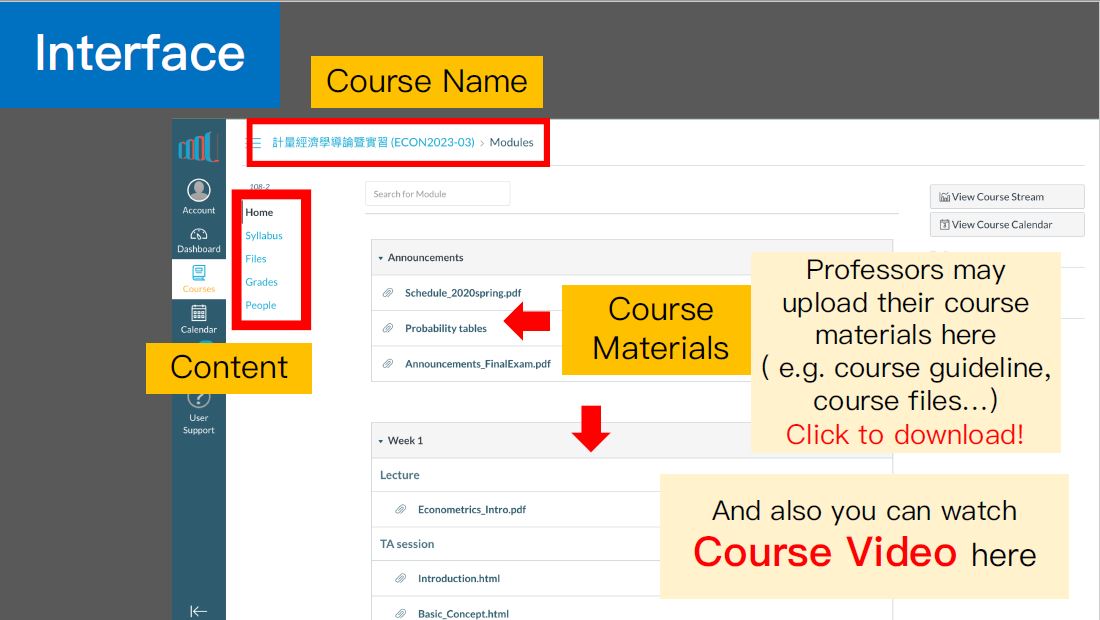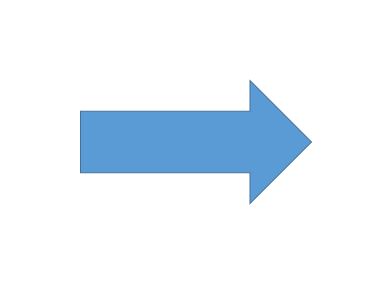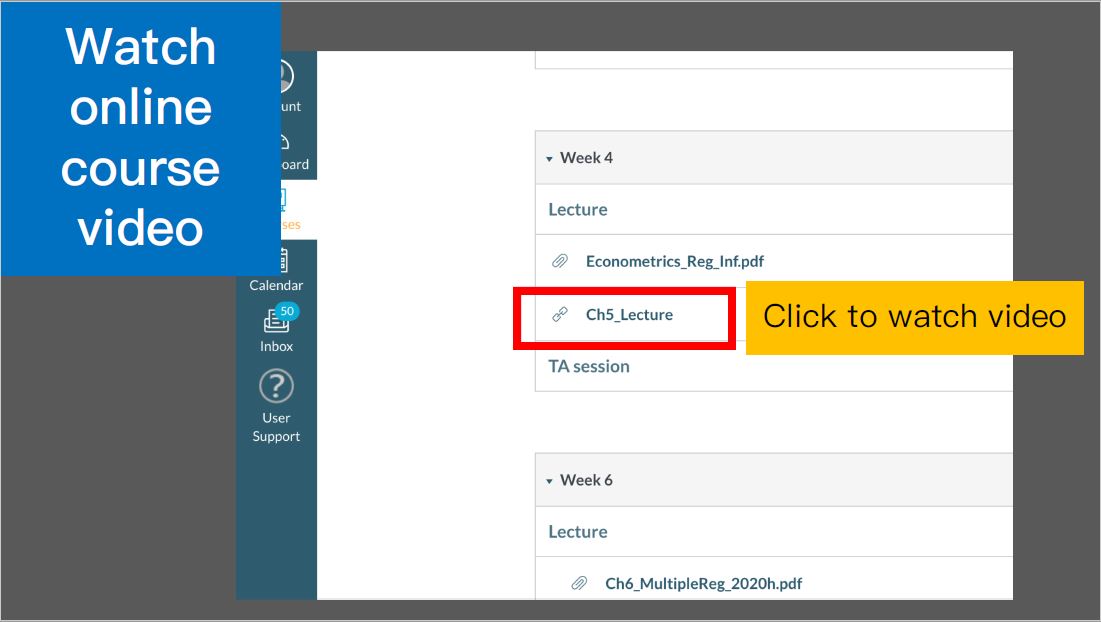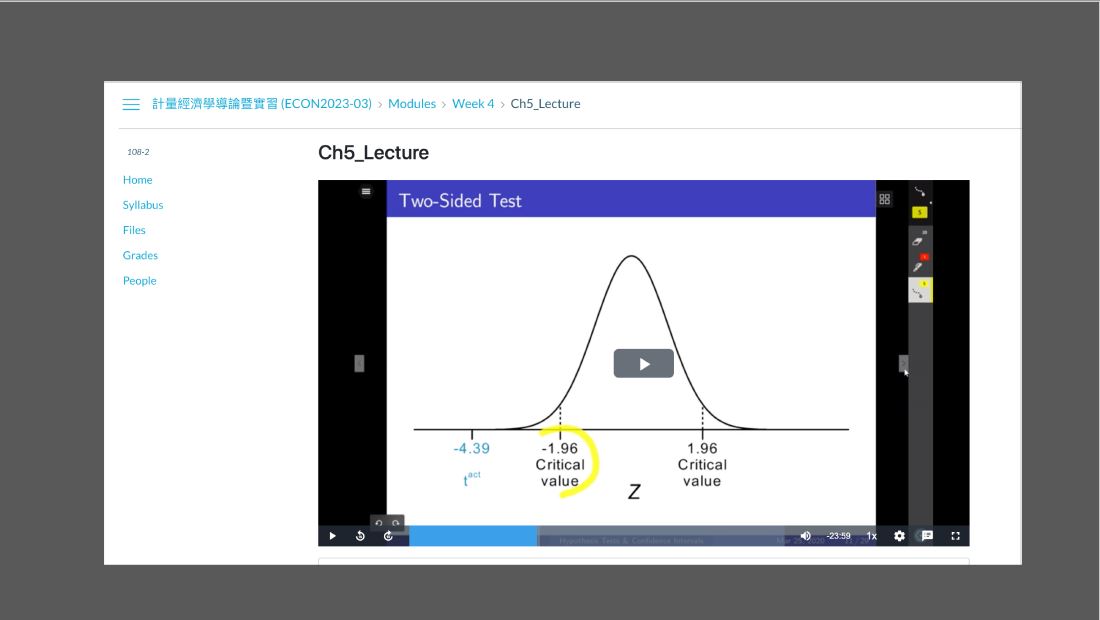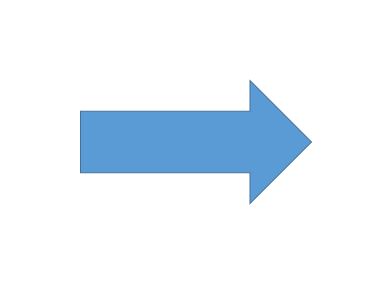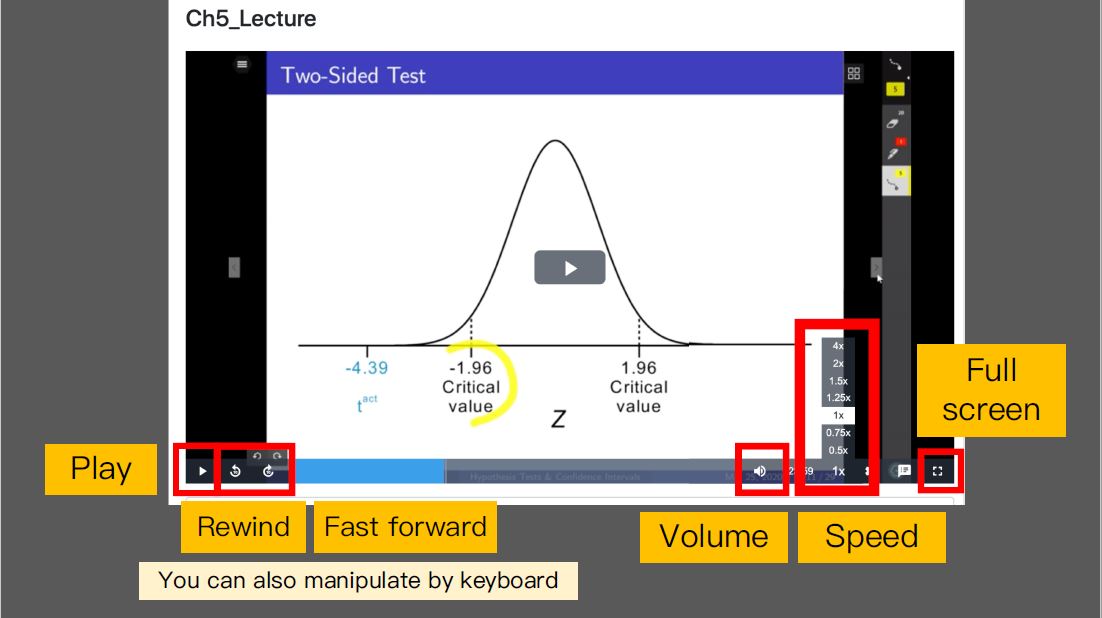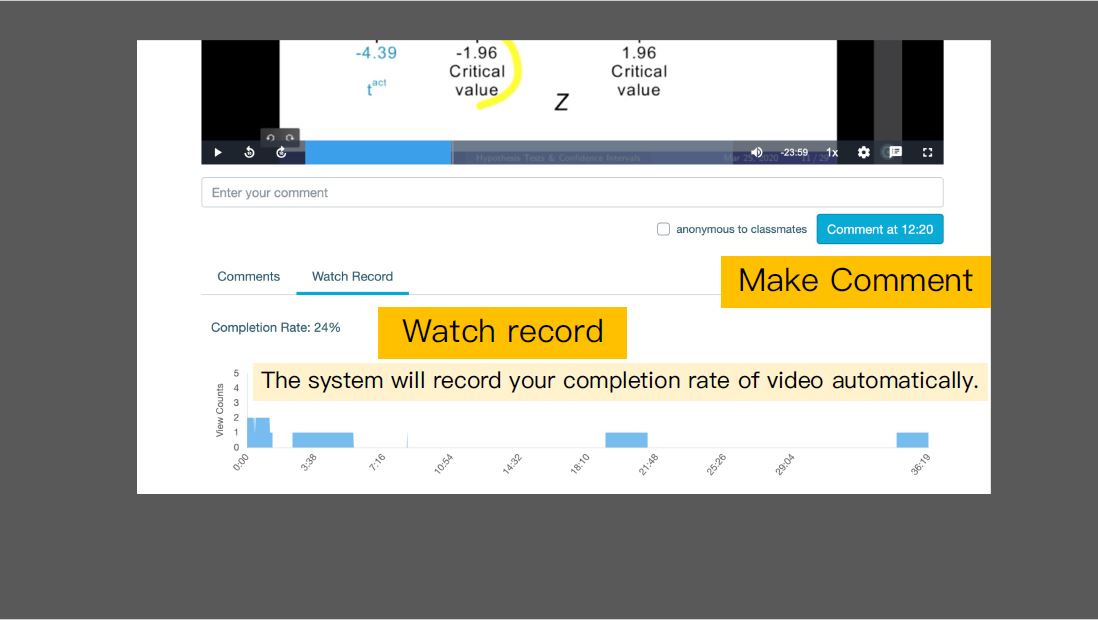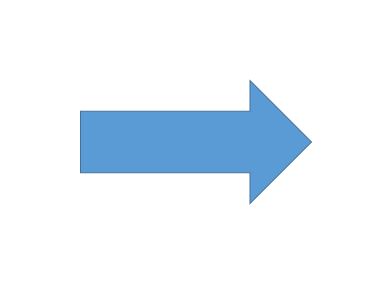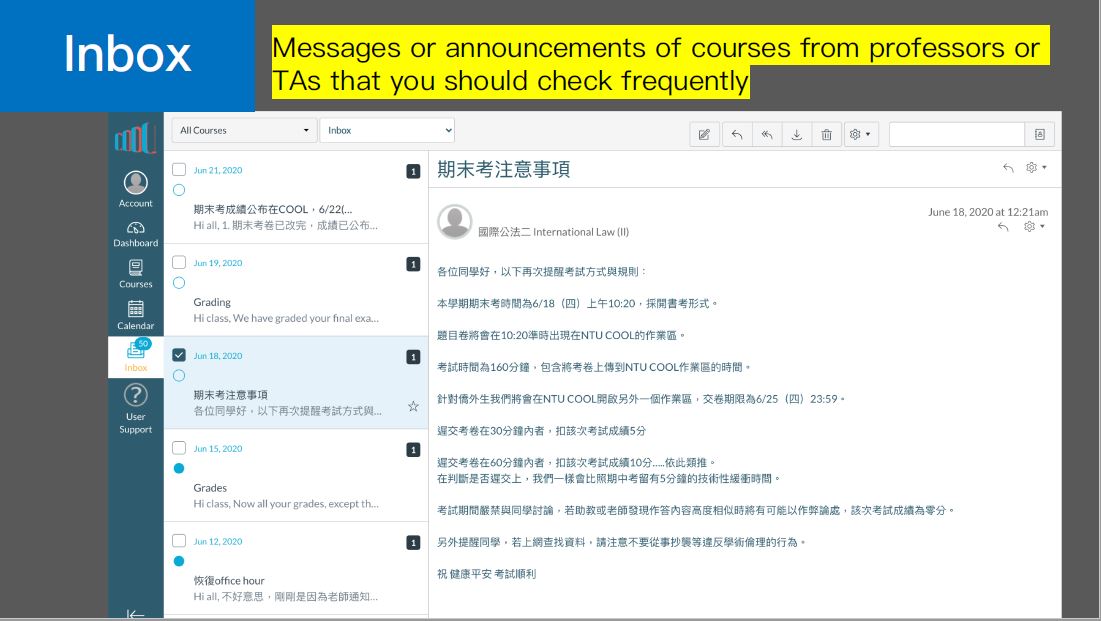 Faculty and Course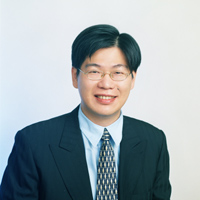 Course Coordinator:
Dr. Jiun-Haw Lee 李君浩

Position:
Associate Vice President for International Affairs, NTU
Professor, Department of Electrical Engineering, NTU

Education:
Ph.D., Dept of Electrical Engineering, National Taiwan University

Research and Specialty: 
Organic Light-emitting Device, Display Technologies
------------------------------------------------------------------------------------------------------------------------------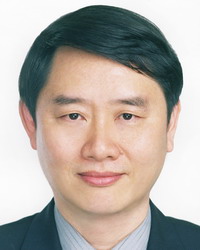 Course Title: Basic Semiconductor Physics
Dr. Jenn-Gwo Hwu 胡振國

Position:
Distinguished Professor, Department of Electrical Engineering, NTU
Professor, Graduate Institute of Electronics Engineering, NTU

Education:
Ph.D., Dept of Electrical Engineering, National Taiwan University

Research and Specialty: 
Si MOS Devices/Ultra-thin Gate Oxide Processes/Novel Si-based Devices/Rapid Thermal Processing-RTP /Uniformity Analysis and Stress Control/Si MOS Solar Cell and Photo Sensors

Course Introduction:
In this course, basic semiconductor physics will be introduced.  In beginning, intrinsic semiconductor Si was described with the concept of crystal structure, bonding, valence electron, bandgap, and conduction electron.  Then, the concept of hole will be introduced, which is one of the important carriers in semiconductors.  The electron and hole are therefore existing in semiconductor material and will be generated and recombined with each other due to thermal environment.  Then, doping of semiconductor crystal with other atoms will be introduced.  Extrinsic semiconductors, such as P and N-type materials, will be lectured.  The concept of doping effect and the roles of majority and minority carriers will be highlighted.  At the end, the physics of carrier motion and the basic PN junction will be given.  It is one of the most important devices in semiconductor IC.  A clear understanding of the operation mechanism of PN junction will be very helpful for you to know the function of advanced devices and circuits.
------------------------------------------------------------------------------------------------------------------------------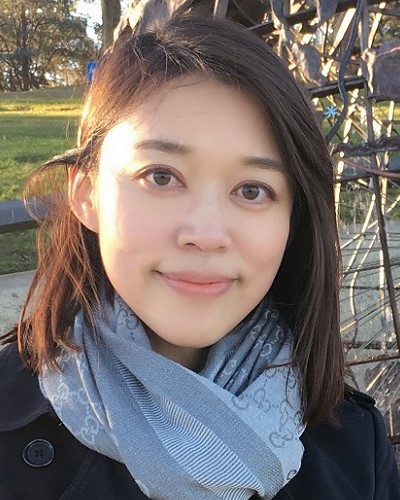 Course Title: Semiconductor Transistors for Logic and Memory
Dr. Vita Pi-Ho Hu 胡璧合

Position:
Associate Professor, Department of Electrical Engineering, NTU

Education:
Ph.D., Institute of Electronics, National Chiao Tung University,

Research and Specialty: 
Semiconductor Device Physics, Device and Circuit Interaction/Simulation, Nanoelectronics, Ferroelectric Memory, and Static Random Access Memory.

Course Introduction:
This course begins with an introduction to metal-oxide-semiconductor field-effect transistor (MOSFET), MOSFET scaling beyond the 90 nm technology node, FinFET technology, and challenges for further scaling. According to Moore's law, the number of transistors in a dense integrated circuit (IC) doubles every two years. The technology scaling relies on several innovations, such as high mobility channels, high-k metal gates, and advanced device structures. This course provides knowledge of semiconductor device physics, transistor architectures, operating mechanisms, and characterization techniques of semiconductor transistors for logic and memory applications.
------------------------------------------------------------------------------------------------------------------------------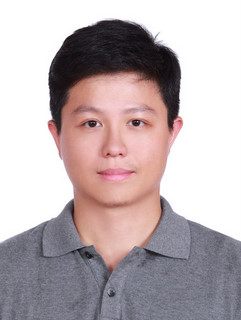 Course Title: Introduction to Semiconductor Manufacturing Technology
Dr. Chao-Hsin Wu 吳肇欣

Position:
Professor, Department of Electrical Engineering, NTU

Education:
Ph.D., Dept of Electrical Engineering, University of Illinois at Urbana-Champaign.

Research and Specialty: 
High-speed opto/electronic devices, Light-emitting transistors and transistor lasers, Photonic integrated circuits, Power electronics, III-V and 2D material MOSFET, Optical Interconnect.

Course Introduction:
This course will focus on modern CMOS manufacturing technology, including wafer manufacturing, photolithography, thermal process, plasma process, ion implantation, etch, thin film, metallization, and back-end process. Students can gain a basic but broad understanding of micro and nanofabrication and integration techniques for VLSI (Very-large-scale integration) devices & technologies.
------------------------------------------------------------------------------------------------------------------------------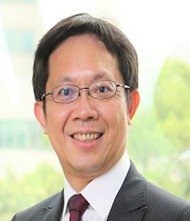 Course Title: Nano Semiconductor Processing Technology- High-k/Metal Gate
Dr. Chih-I Wu 吳志毅

Position:
Professor, Department of Electrical Engineering, NTU
Professor, Graduate Institute of Photonics and Optoelectronics, NTU

Education:
Ph.D., Dept of Electrical Engineering, Princeton University.

Research and Specialty: 
2D materials, Semiconductor Devices and Physics, Surface and interface science

Course Introduction:
Incessant scaling down of metal-oxide-semiconductor field-effect transistor (MOSFET) devices beyond 50nm requires a High-k metal gate-based gate stack to address high gate leakage and the reduction in gate capacitance due to polysilicon gate electrode depletion issues. In this course, several advanced topics in the high-k/metal gate will be introduced in various issues, such as atomic layer deposition technical, high-k material obstacle, and MOSFET work function mismatch. This course will also provide the concept of semiconductor device physics and band diagram for you to know the high -k/metal gate process physics meaning.
------------------------------------------------------------------------------------------------------------------------------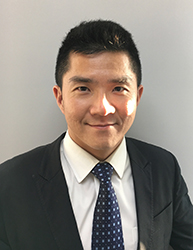 Course Title: Integrated Circuit Designs
Dr. Jun-Chau Chien 簡俊超

Position:
Assistant Professor, Department of Electrical Engineering, NTU

Education:
Ph.D., Dept of Electrical Engineering, University of California, Berkeley.

Research and Specialty: 
Analog/RF/millimeter-wave integrated circuits, biosensors and bioelectronics, multi-physics micro-system designs.

Course Introduction:
This lecture provides students with an overview of integrated circuit (IC) designs. We will learn the essential transistor characteristics and introduce transistor-level building blocks for digital, analog, and radio frequency (RF) circuits, which serve as the foundation. Next, we will discuss how these building blocks can form a larger integrated system and introduce the concept of electronics specifications, followed by a complete design flow and the software tools design to accomplish the chip design. We will also discuss IC packaging and provide an overview of IC testing. Last, recent trends in "integrated" system such as System-in-Package and heterogenous integration will be presented.
------------------------------------------------------------------------------------------------------------------------------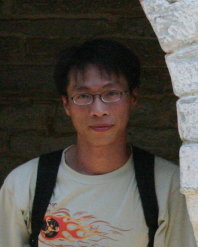 Course Title: Electronic Design Automation (EDA)
Dr. Jie-Hong Jiang 江介宏

Position:
Professor, Department of Electrical Engineering, NTU
Professor, Graduate Institute of Electronics Engineering, NTU
Professor, Genome and Systems Biology Degree Program, NTU

Education:
Ph.D., Dept of Electrical Engineering and Computer Sciences, University of California, Berkeley.

Research and Specialty: 
Formal verification, logic synthesis, optimization methods, computation models, quantum/molecular computation, systems and synthetic biology.

Course Introduction:
Electronic Design Automation (EDA) plays an essential role in the creation of electronic systems. Virtually all industrial integrated circuit design requires using EDA tools, e.g., to transform a high-level design specified in some hardware description language to a circuit layout for further manufacturing, to verify functional correctness, to analyze circuit performance and power efficiency, to characterize the behavior of electronic devices, to test manufactured circuits for quality control, etc. In this lecture, we will introduce the main steps and techniques in the synthesis flow of modern digital design, including high-level synthesis, logic synthesis, verification, and physical synthesis.

------------------------------------------------------------------------------------------------------------------------------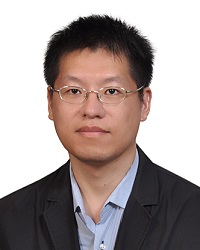 Course Title: Data Analysis Acceleration for Next-Generation Sequencing
Dr. Chia-Hsiang Yang 楊家驤

Position:
Professor, Department of Electrical Engineering, NTU

Education:
Ph.D., Dept of Electrical Engineering, University of California, Los Angeles.

Research and Specialty: 
Biomedical VLSI Signal Processing, Digital Communication IC.

Course Introduction:
DNA sequencing is the process of determining the precise order of nitrogenous bases. It is now an important tool for determining the cause of genetic diseases and for developing associated treatments. Next-generation sequencing (NGS) is currently the fastest sequencing technique and can sequence the short fragments in a massively parallel fashion. Usually, hundreds-of-millions short reads are generated for succeeding data analysis for one whole human genome. As the throughput of the NGS sequencing machine grows rapidly, the succeeding data analysis becomes dominant. The excessive analysis time can be significantly reduced through hardware acceleration. This lecture will give an overview of the NGS data analysis workflow and design examples of dedicated hardware accelerators.
------------------------------------------------------------------------------------------------------------------------------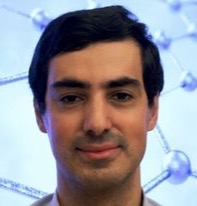 Course Title: The future of semiconductor electronics.
Dr. Mario Hofman

Position:
Professor, Department of Physics, NTU

Education:
Ph.D., Dept of Electrical Engineering, Massachusetts Institute of Technology.

Research and Specialty: 
Nanoelectronics and nanomaterials.

Course Introduction:
Current electronic progress relies on the continued decrease in transistor dimensions to enhance circuit performance and decrease cost. However, fundamental physical problems arise when transistors are scaled toward nanometer size, including quantum mechanical tunneling, hot electrons, and loss of electrostatic control. This course will illustrate the origin of these issues and review the promise of nanomaterials to overcome them. Surprisingly, quantum mechanical processes are not only the source of scaling problems but may lead to new solutions. The lecture will introduce new developments in transistor operation and electronic circuits beyond FETs and describe new ideas for computation that do not rely on traditional circuits and binary logic.
------------------------------------------------------------------------------------------------------------------------------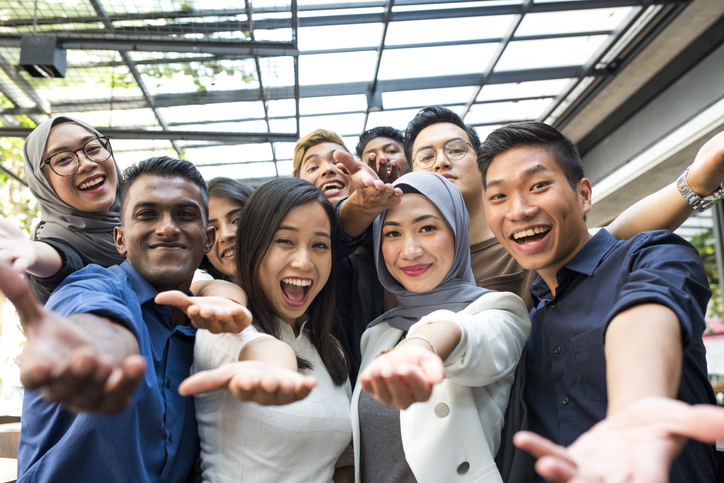 Sendy LIN (Ms.)
ntuplusacademy@ntu.edu.tw
Tel: +886-(0)2-33662007 ext 235