About
#1 University in Taiwan
Located in the heart of Taipei, National Taiwan University (NTU) is Taiwan's flagship university and one of the world's leading research institutions. It has been recognized as a global leader in research and education since 1928. This year, NTU ranks 19th in Asia and 68th worldwide
(QS World University Ranking 2021).
Here at NTU we proudly provide a unique and truly international experience. Our educational programs encourage intellectual exploration of the highest academic quality – all while obtaining school credits. These programs provide you with the fantastic opportunity to increase your intercultural competence and expand your network of international friends and connections.
Each year, students from across the world participate in our Summer+ Programs. In addition to courses, students experience the local customs, the rich natural ecology and gain further insights into traditional and modern society.
 
Program Overview
This program has been designed for students of all levels, beginning or advanced, who want to learn Chinese fluently. Additionally, in class curriculum provides opportunities for interaction and improving communication abilities. The course includes different themes that tie together the daily language class, cultural activities and interactions with locals. We also offer a series of English-based lectures and field trips that allow you to explore specific environmental and sociocultural aspects of Taiwan.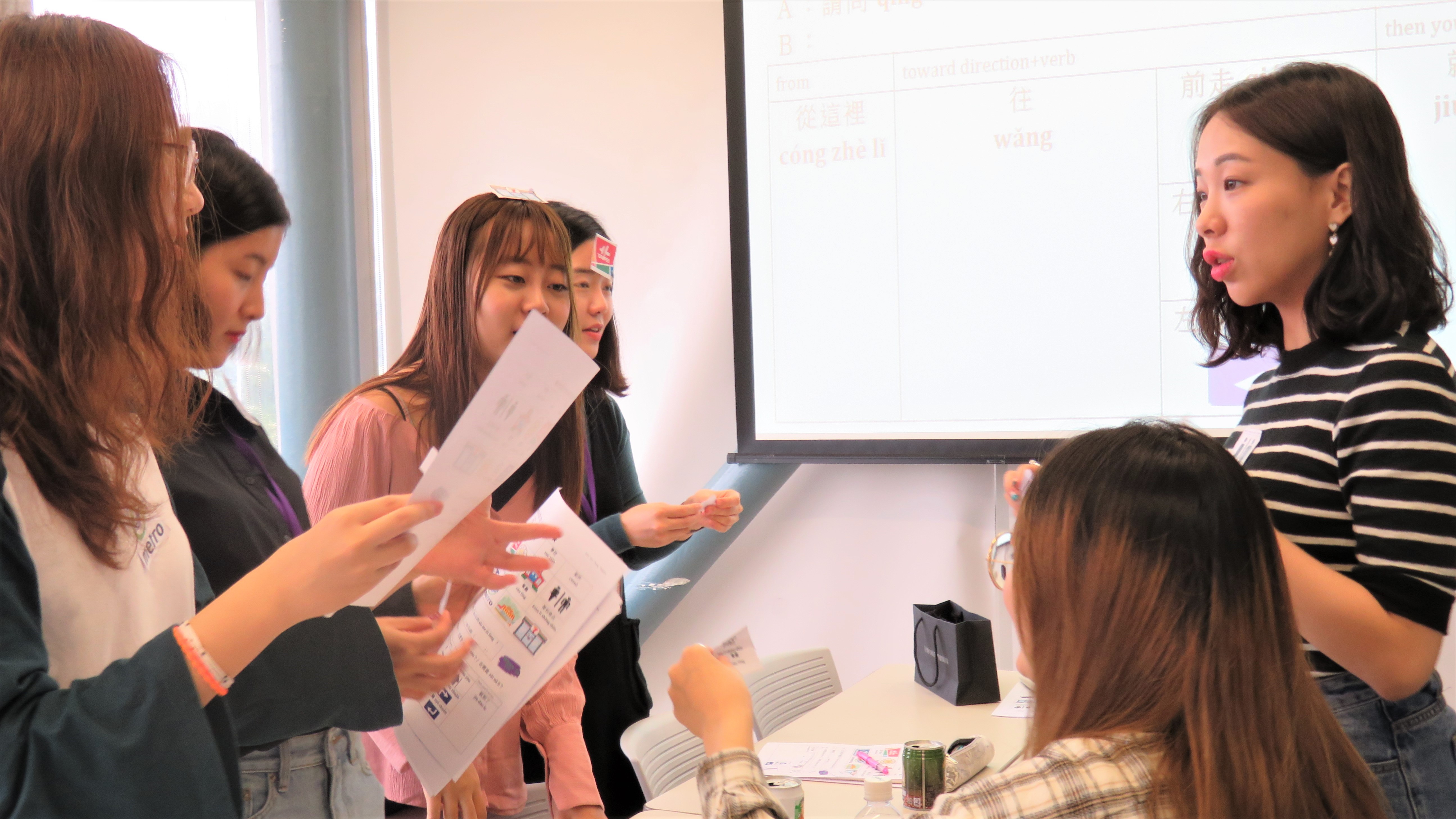 Outdoor Learning
Our excursions give you a direct understanding of Taiwanese culture while one-day trips are organized outside of Taipei for an in-depth exploration of our diverse nation.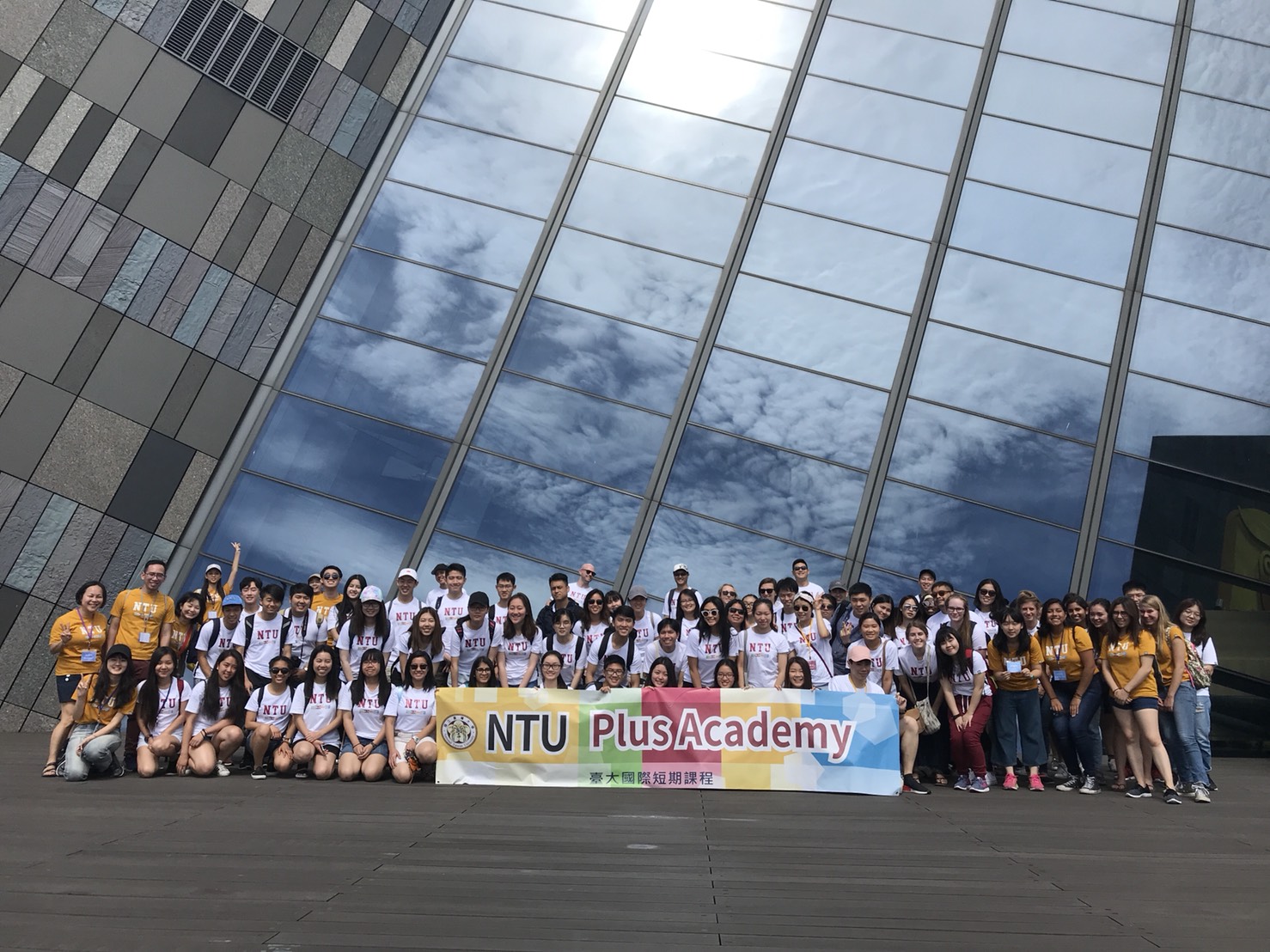 Student Advisors
Each program offers well-trained NTU students who can provide support for any problem you may encounter during your summer program.
Course
2022 Spring+Programs

March1-18,2022
Online Chinese Language and Culture Program(3 weeks,3 credits)
Program Dates
March 1 - March 18, 2022
Students enrolled in the program will receive credit. They must attend all online sessions and attendance will be taken.
Fees

The program fee includes tuition, orientation, virtual cultural courses and activities. Study materials are not included in the program fee.
List of partner institutions
Refund Policy
The application fee is non-refundable under any circumstances.
The program fee is: 
fully refundable if NTU cancels the program.
90% refundable if the student cancels the program before the start of class.
50% refundable if the student cancels the program before finishing 1/3 of the program.
not refundable if the student cancels after finishing more than 1/3 of the program.
*Please note our program is a package, including some optional activities.
The fee for activities won't be refunded if you choose to be absent from these activities.
How To Apply
Age: 16 or above
December 6, 2021 - January 23, 2022
Application procedures:
Fill in the online application form
Pay the application fee USD 150 online by credit card
Upload Documents: -A head-shot photo in jpg format
-A color copy of official transcripts (PDF format)         
Please log in with:
Account: E-mail address
Password: Date of Birth (YYYYMMDD)
Check Status: The submitted documents will be reviewed by NTU and will send the acceptance/rejection notice.
Pay the program fee with 5 working days after receiving the acceptance notice. You can choose to pay by bank wire or by online credit card
After NTU confirms your payment status, you are able to fill in admission information. NTU will send you the Admission Letter and Pre-departure guide before the program starts.
* If you pay the program fee by bank wire to Hua Nan Commercial Bank, NTU Branch please note that you need to consider exchange rate discrepancy and the wire fees charged by your bank and Hua-Nan bank in order to make sure you make the exact amount payment to NTU account. Hua-Nan bank may charge additional USD 20 wire fee.
Sarah KUO (Ms.)
ntuplusacademy@ntu.edu.tw
Tel: +886-(0)2-33662007 ext 225