About
Grasp the latest market trends within 4 weeks through courses taught in English Put theories into practice through lectures and company visits Learn about Asian business models Explore the beauty and culture of Taiwan.
College of Management, National Taiwan University

Where do you see yourself in the future?

 
Cultural Course
Cultural Courses give you more insights into historical and social contexts in Taiwan.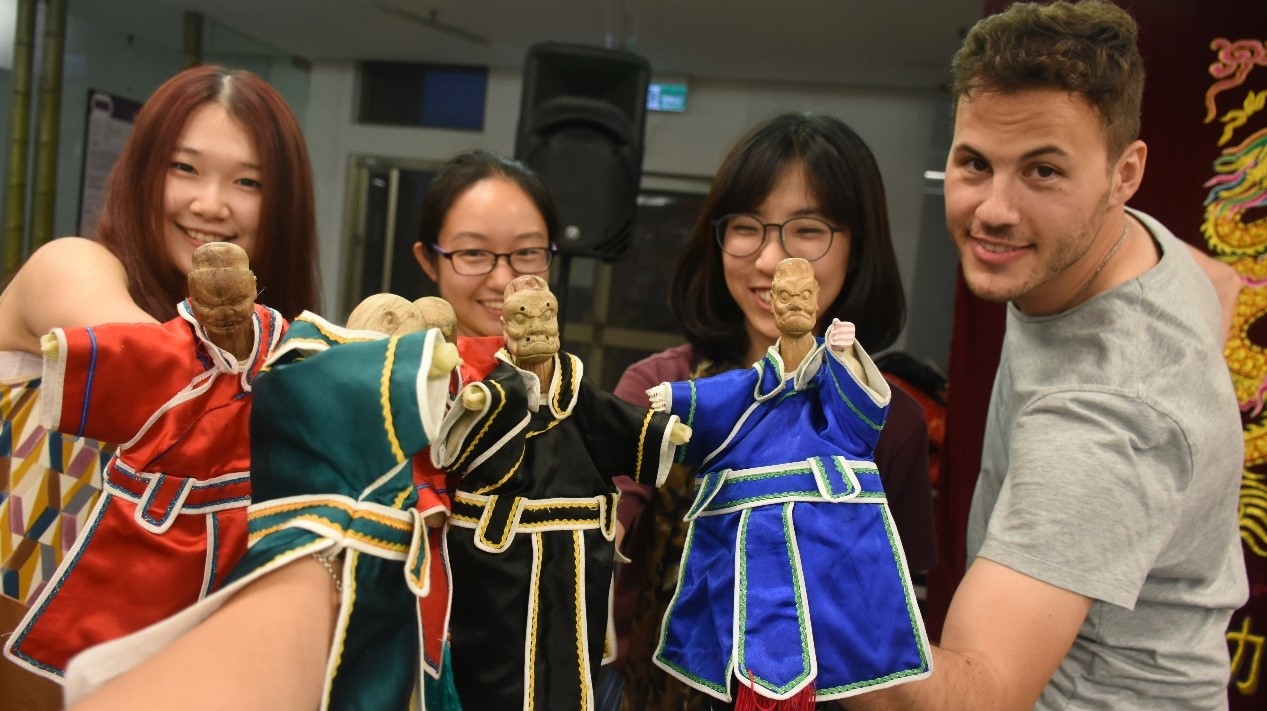 Taiwan Experience
Outdoor learning gives you a direct understanding of Taiwanese culture.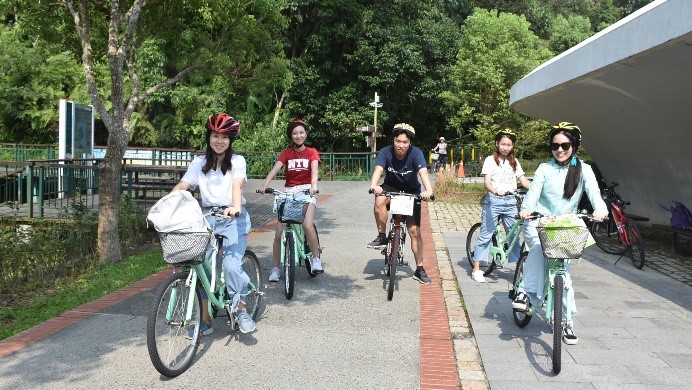 Course
2023 Summer+ Programs
2023 NTU Innovation, Entrepreneurship & Sustainability Summer Program (July3-29, 2023)

Innovation Management from an Asian Perspective
Students will study intensively for 3 hours per day throughout the 3-Week program and be expected to finish 3 to 4 lessons. The schedule may be adjusted according to students' levels and learning efficiency. The program will focus on oral and written training, and there will be homework after class, which can help to strengthen students' listening, speaking, reading, and writing skills.
Tutor Station
Tutor Station provides an interactive learning experience for the students. Local NTU Students will assist students with their homework, preparation for presentation/exam for this program, and practice Chinese language verbal communication skills.
Exploring Taiwan Course, Cultural Visits & Cultural Activities
This course focuses on recent trends in three key areas – exploring human value, formulating business strategy, and developing technology platforms for innovation. Learning is facilitated through lectures, case studies, group exercises, guest speeches, company visits, and a group project.
Fees

Refund Policy
The application fee is strictly NON-REFUNDABLE under any circumstances.
The program fee is: 
fully refundable if the student cancels the program before May 1st.
90% refundable if the student cancels the program before the start of class.
50% refundable if the student cancels the program before finishing 1/3 of the program.
not refundable if the student cancels after finishing more than 1/3 of the program.
fully refundable if NTU cancels the program
*Please note our program is a package, including some optional activities. The fee for activities won't be refunded if you choose to be absent from these activities.
How To Apply
Students (including overseas Chinese) currently studying at a domestic or international university and college are eligible to apply. Incoming exchange /degree students at NTU and NTU alumni are also welcome to apply. Applicants must be able to provide college transcripts or proof of current college enrollment.
* If Applicants are NTU alumni, please provide a copy of NTU diploma.
* Application is first-come first-served and we will not accept any more students when the program has reached its limit.
Feb 25, 2023  - May 12, 2023
Application procedures:
Register :
Please read the Online Application procedure before fill in the online application form. The e-mail address and date of birth you provide here will be your account and password to log in. Please note that once you have submitted your application, you cannot make any changes to it.
Application Fee :
Pay the application fee USD150 by credit card, please click \\"Online credit card payment\\" Do not leave the page or close the window until you see the purple window. Click "Back" to the application page.
Upload Documents :
Upload all the required documents:
1. A headshot photo in JPEG file with high resolution. (The photo will be used for your NTU student card)
2. An official transcript or a proof of current college enrollment in English from your university in PDF file.
* If Applicants are NTU alumni, please provide a copy of NTU diploma.
The submitted documents will be reviewed by NTU, applicants will be notified via email when an admission decision has been made.
Check Status :
You may log in to check your application status:
Account:E-mail address
Password:Date of Birth ( YYYYMMDD )
Payment :
Please pay the program fee within 5 working days after receiving the acceptance notice. You can pay the program fee via \\"online credit card payment\\" or \\"bank wire transfer and upload the remittance receipt to the application system for payment confirmation.
* If you pay the program fee by bank wire to Hua Nan Commercial Bank, NTU Branch, please note that you need to consider exchange rate discrepancy and the wire fees charged by your bank and Hua-Nan bank. Hua-Nan bank may charge additional USD 20 wire fee.The payments must include the wire fee about TWD600 ( ≒USD20) charged by the Bank.
Admission Procedure :
Please provide all the necessary documents for admission by May 12. NTU will send the admission letter and course-related information to your mailing address.
Estelle Wu
estellewu@ntu.edu.tw
Tel:+886-(0)2-3366-1037