About
This program is designed for students of all levels who want to learn fundamental Building Information Modeling (BIM) knowledge and skills. In the course, top BIM researchers and experts in NTU will share their knowledge and experiences with students on BIM core concepts, principles, and strategies to building projects. The course also includes hands-on workshops and project-based learning in the computer lab. Industrial on-site visits are arranged for exploring practical BIM applications. On top of that, students will also experience local life through well organized tours.
Modeling
Students will learn to employ the popular BIM tool, Autodesk Revit, to develop parametric models, experience with collaborative working environment, measure quantities and identify properties of building components.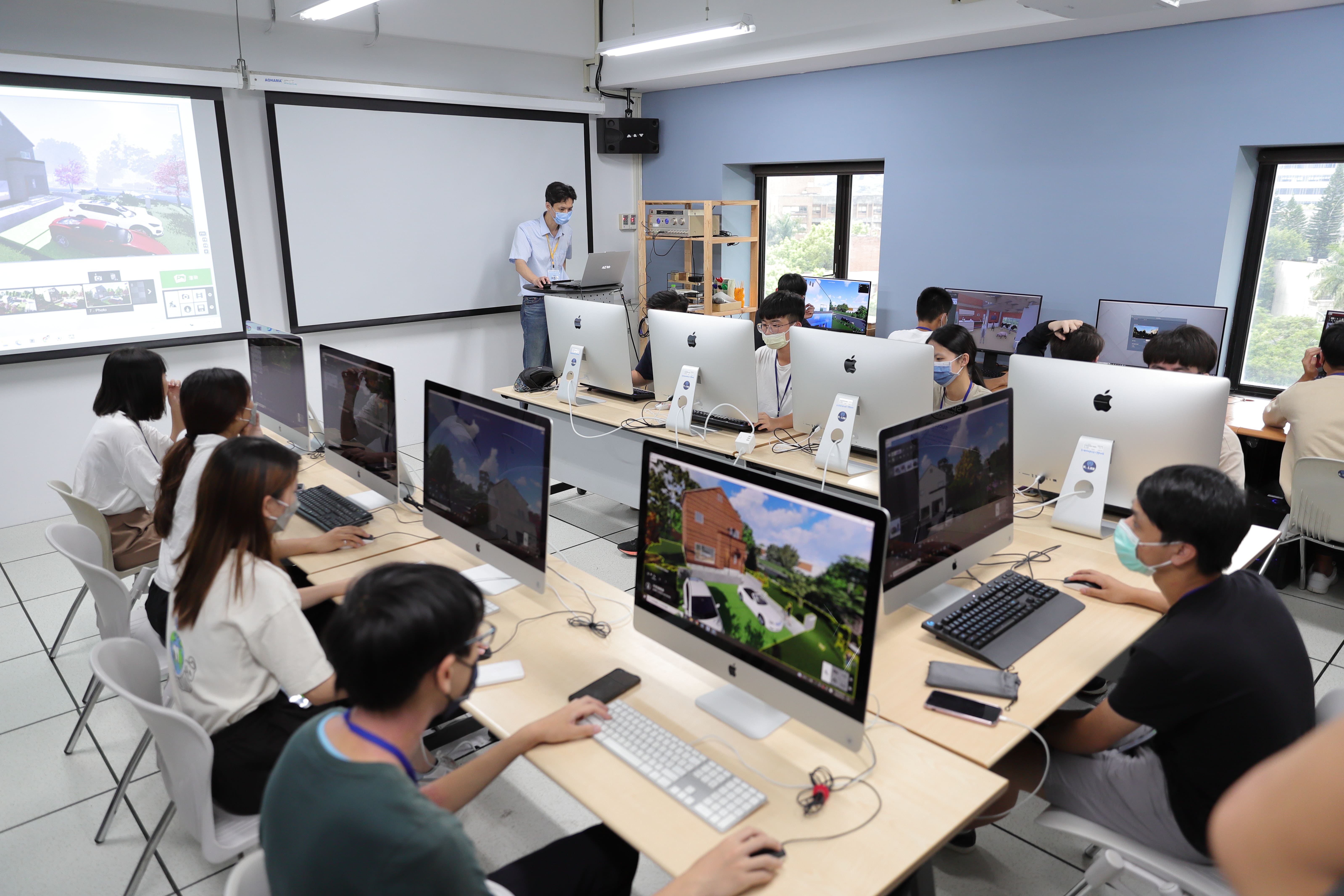 Industrial on-site visits
Industrial on-site visits will be arranged to increase students' understanding to BIM applications through the discussion with BIM practitioners.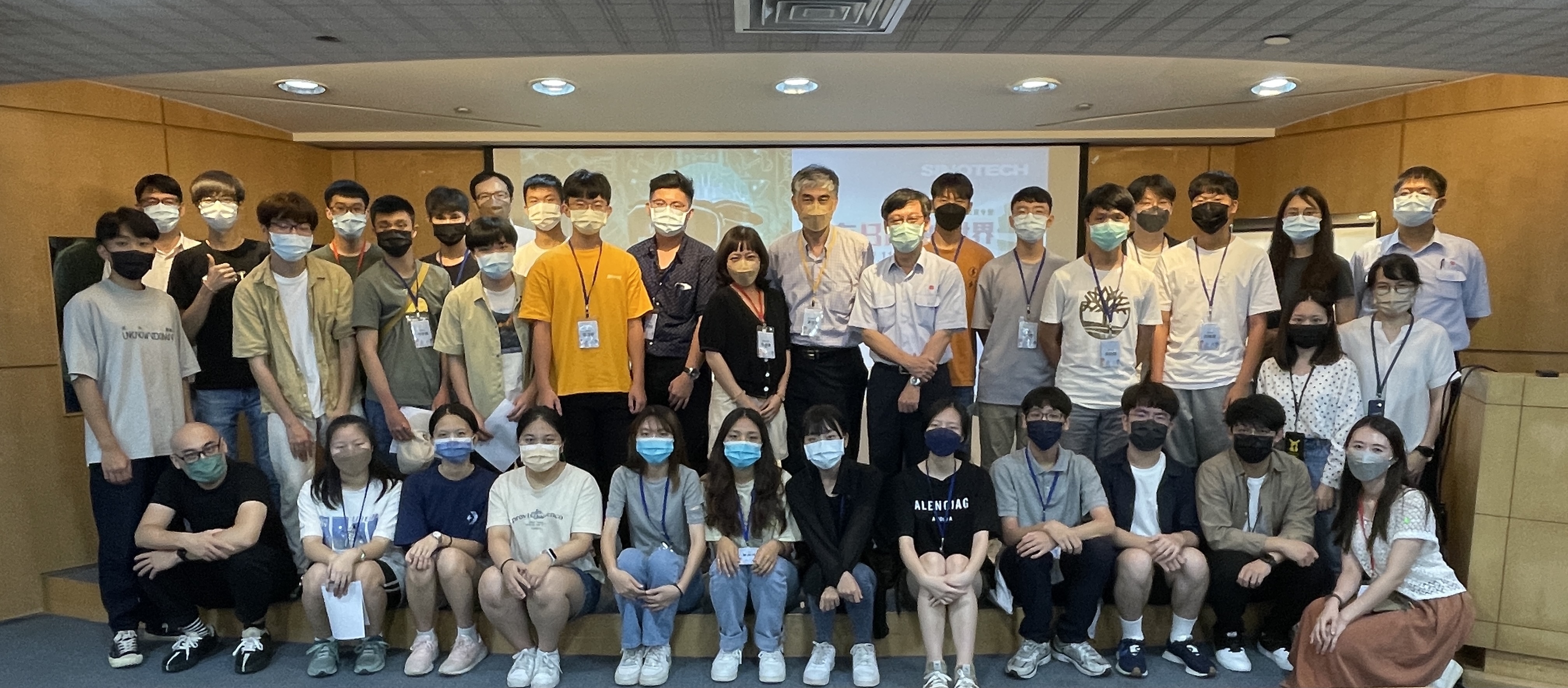 Course
2023 Summer+ Programs
Emerging Technology in Civil & Building Engineering: BIM Fundamental (24th July ~ 11th August, 2023)
(Please be aware that the course will be taught in English and all schedules are subject to change.)
Building Information Modeling (BIM) Course (3 NTU short-term program credits )
Students will study intensively for 3-6 hours per day throughout the 3 weeks program and be expected to complete a project. The schedule may be adjusted according to students' levels and learning efficiency. The program will focus on the understanding of BIM theory and modeling.
Project-based learning
This course is designed to give students the opportunity to develop knowledge and skills through engaging project. Students will work together as a team to initiate their project in a designated off-site training spot, most likely an enjoyable recreational area first. They will then go back to the computer lab to construct and present their BIM models. In the end, they will discuss with BIM experts face-to-face after the project presentation.
Fees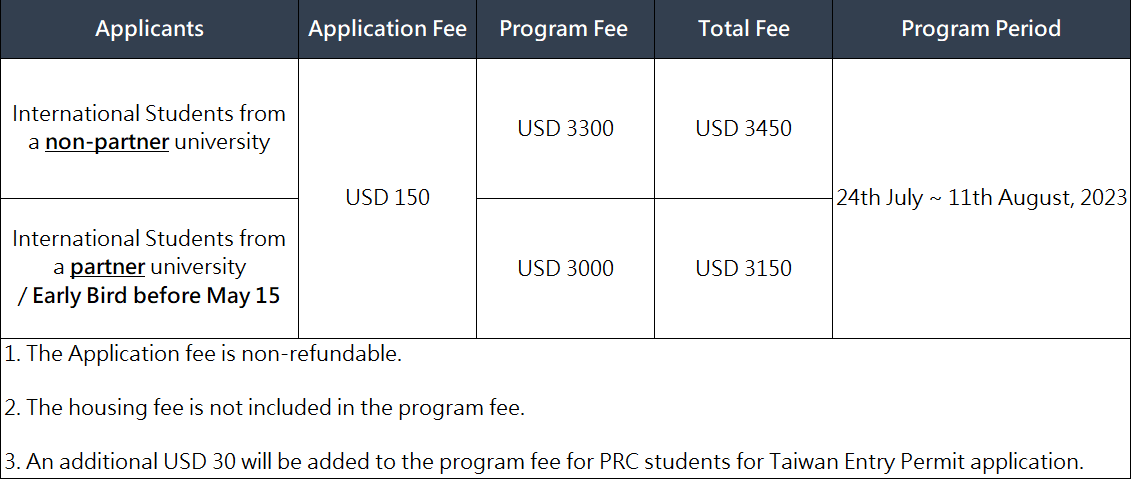 The program fee includes tuition, orientation, industry visits and activities.
The accommodation fee is not included, and participants can apply for the dormitory for an extra cost of 650 USD. (The housing is an on-campus double occupancy dormitory with a community bath. Please be aware of the housing spaces are limited.)
List of partner institutions
Refund Policy
The application fee is non-refundable under any circumstances.
The program fee is: 
fully refundable if NTU cancels the program.

90%

 refundable if the student cancels the program before the start of class.

50%

 refundable if the student cancels the program before

Jul 29

.
not refundable if the student cancels after 

Jul 29.
*The fee for activities won't be refunded if you choose to be absent from these activities.
How To Apply
Students who major in Civil Engineering and related fields (Junior, senior and graduate students have priority.)
February 20, 2023 – May 31, 2023
Application procedures:
Register and verify your email 
Fill in the online application form
Pay the application fee USD 150 online by credit card. (non-refundable)
Upload Documents:
I. A color copy of your official transcripts (PDF format)         
II. A 1-page Statement of Purpose written in Chinese or English (PDF format)
III. A head-shot photo (jpg format)
IV. One recommendation letter
Check the result: The submitted documents will be reviewed by NTU and will send the acceptance/rejection notice.
Pay the program fee with 5 working days after receiving the acceptance notice. You can choose to pay by bank wire or by online credit card.
After NTU confirms your payment status, you are able to fill in admission information. NTU will send you the Admission Letter and Pre-departure guide before the program starts.
* If you pay the program fee by bank wire to Hua Nan Commercial Bank, NTU Branch, please note that you need to consider exchange rate discrepancy and the wire fees charged by your bank and Hua-Nan bank in order to make sure you make the exact amount payment to NTU account. Hua-Nan bank may charge additional USD 20 wire fee.
中國大陸同學申請規定 入臺證辦理須時1~1.5個月,請務必於5/17前完成申請及繳費,並於5/26前繳清所有入臺證辦理所需文件。在您的入臺證尚未正式批准前,請勿離開您的所在地(或所在第三國)感謝您的配合。 請注意,切勿自行辦理 \\\\\"自由行簽證\\\\\",否則將無法以自由行簽證參與本課程!
Please note that it requires 1 to 1.5 months to apply for the ROC Exit/Entry Permit, students of Mainland China nationality must complete all the documentation before May 26. Please note that if you are currently outside of China, please do not leave the country until your Taiwan Entry Permit has been successfully approved.
Faculty and Course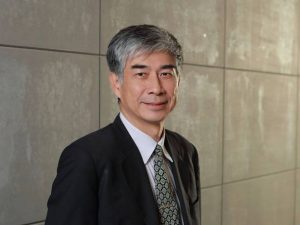 Course Coordinator:
Dr. Shang-Hsien (Patrick) Hsieh
Special Award:
Corresponding Member of the International Academy of Engineering (2021)
Position:
Professor, Department of Civil Engineering, NTU
Education:
Ph.D. (1993.05) & M.S. (1990.01)
School of Civil and Environmental Engineering, Cornell University, Ithaca, NY
B.S. (1985.06)
Department of Civil Engineering, National Taiwan University, Taipei, Taiwan
Research and Specialty:
Digital Transformation in Construction Industry for Sustainable Development
Life-cycle Engineering Information & Knowledge Management Transdisciplinary Education for Engineers
Computational Mechanics
Earthquake Engineering & Structural Dynamics
------------------------------------------------------------------------------------------------------------------------------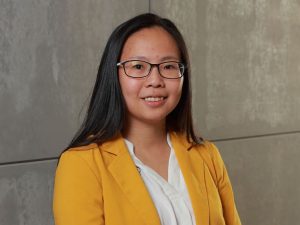 Course Coordinator:
Dr. Ying-Chieh Chan
Special Award:
MOST Einstein Program Awardee (2018)
Position:
Assistant Professor, Department of Civil Engineering, NTU
Education:
Purdue University, West Lafayette, IN, United States Ph.D. in Civil Engineering (Architectural Engineering Program) (2010.08-2015.08)
Carnegie Mellon University, Pittsburgh, PA, United States M.S. in Civil and Environmental Engineering (Advanced Infrastructure Systems Program) (2009.08-2010.05)
National Taiwan University, Taipei, Taiwan B.S. in Civil Engineering (2004.08-2008.05)
Research and Specialty:
Sustainable building design
Building energy modeling
Building envelopes and commercial facades
Indoor environmental conditions
Thermal and visual comfort
Daylighting and lighting controls
Solar energy utilization in buildings
Smart buildings, intelligent building control
------------------------------------------------------------------------------------------------------------------------------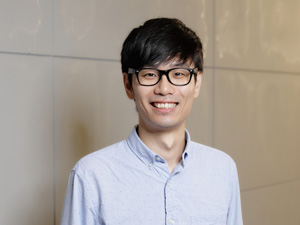 Course Coordinator:
Dr. Jacob Je-Chian LIN
Special Award:
Winners of World Economic Forum - Future of Construction Ideas Competition (2017.02)
William E. O'Neil Research Award (2016.08)
Position:
Assistant Professor, Department of Civil Engineering, NTU
Education:
University of Illinois at Urbana-Champaign Doctor of Philosophy (Ph.D.) Construction Management (2014-2020)
University of Illinois at Urbana-Champaign Master of Science – MS Computer Science (2017-2018
National Taiwan University Master of Science - MS, Civil Engineering - Computer-Aided Engineering (2013)
National Taiwan University Bachelor of Science - BS, Civil Engineering (2010)
Research and Specialty:
Visual Data Analytics
Computer Vision
Building Information
Modeling Project Controls
Lean Construction
------------------------------------------------------------------------------------------------------------------------------
Wendy WEI (Ms.)
wendywei@caece.net
Tel: +886-2-33666573